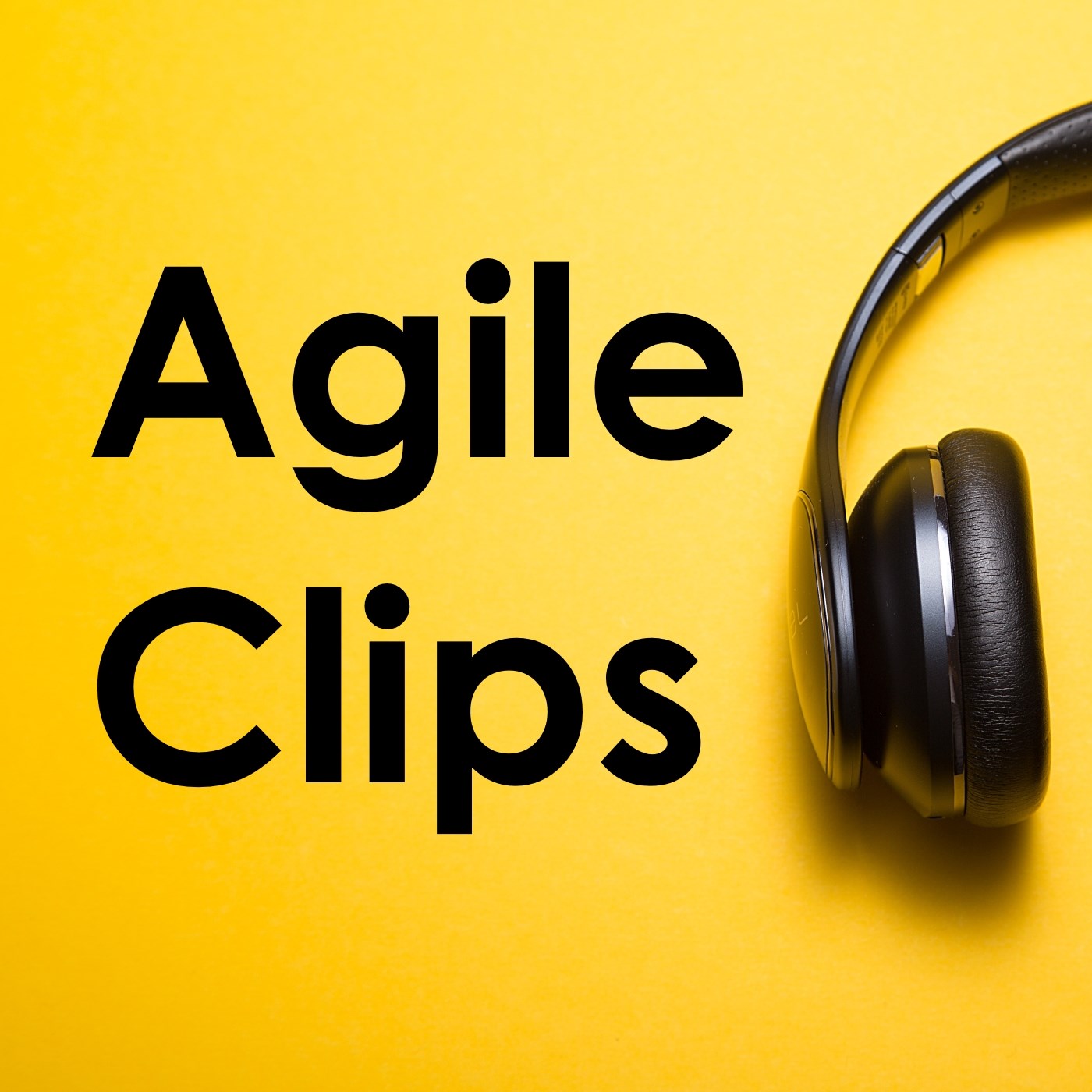 Welcome to Agile Clips where we break down Agile into manageable pieces.
In this episode we discuss why interest in agility has grown beyond product and engineering groups to the agility of entire organizations.
In the podcast we refer to the following interesting resource about Agile Culture Development from the Agile Business Consortium.
https://www.agilebusiness.org/resource/resmgr/documents/templates/agile-consortium-culture-dna.pdf
This is just one of many useful resources on the same web site.